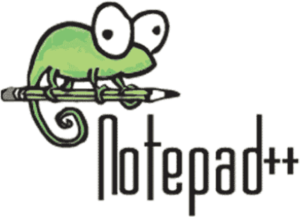 Working with websites has been an interest of mine ever since middle school. I remember teaching myself how to code with HTML and CSS back on Notepad. I spent many hours learning the basics and creating little sites housed on my computer. Throughout high school, I learned some more HTML and CSS here and there. I learned about Notepad++, which made coding much nicer. I also took an intro to web programming course that used Adobe Dreamweaver.

In college, I made several sites for classes. Some of them were made for the purpose of learning the basics of a Content Management System (CMS), learning how to put a site on the web using File Transfer Protocol (FTP), or just for learning more about HTML, CSS, JavaScript, or PHP. In the summer of 2017, I purchased my first web hosting service, through Namecheap.com, and spent some time learning cPanel and WordPress.
Some Websites I Created
Additional Website I Host
HearthStone of Wisconsin - HearthStone's website was moved off of their old servers to my Namecheap server to help increase HearthStone's productivity. This offered a more cost-effective solution for their non-profit organization.